June 9th, 2022
Last Thursday we launched the fourteenth volume of The Scout Guide Charlottesville. To celebrate the guide's debut, The Scout Guide Charlottesville editors – and TSG co-founders – Susie Matheson & Christy Ford hosted a party for TSG members and friends at The Dairy Market Charlottesville. Despite a big storm rolling in just as the party was about to begin, there was a great turnout, and everyone had a fabulous time mingling, sharing drinks & light bites and perusing Volume 14!
Browse The Scout Guide Charlottesville Volume 14 online here, find a list of businesses included in the guide here, and order a copy of the guide here.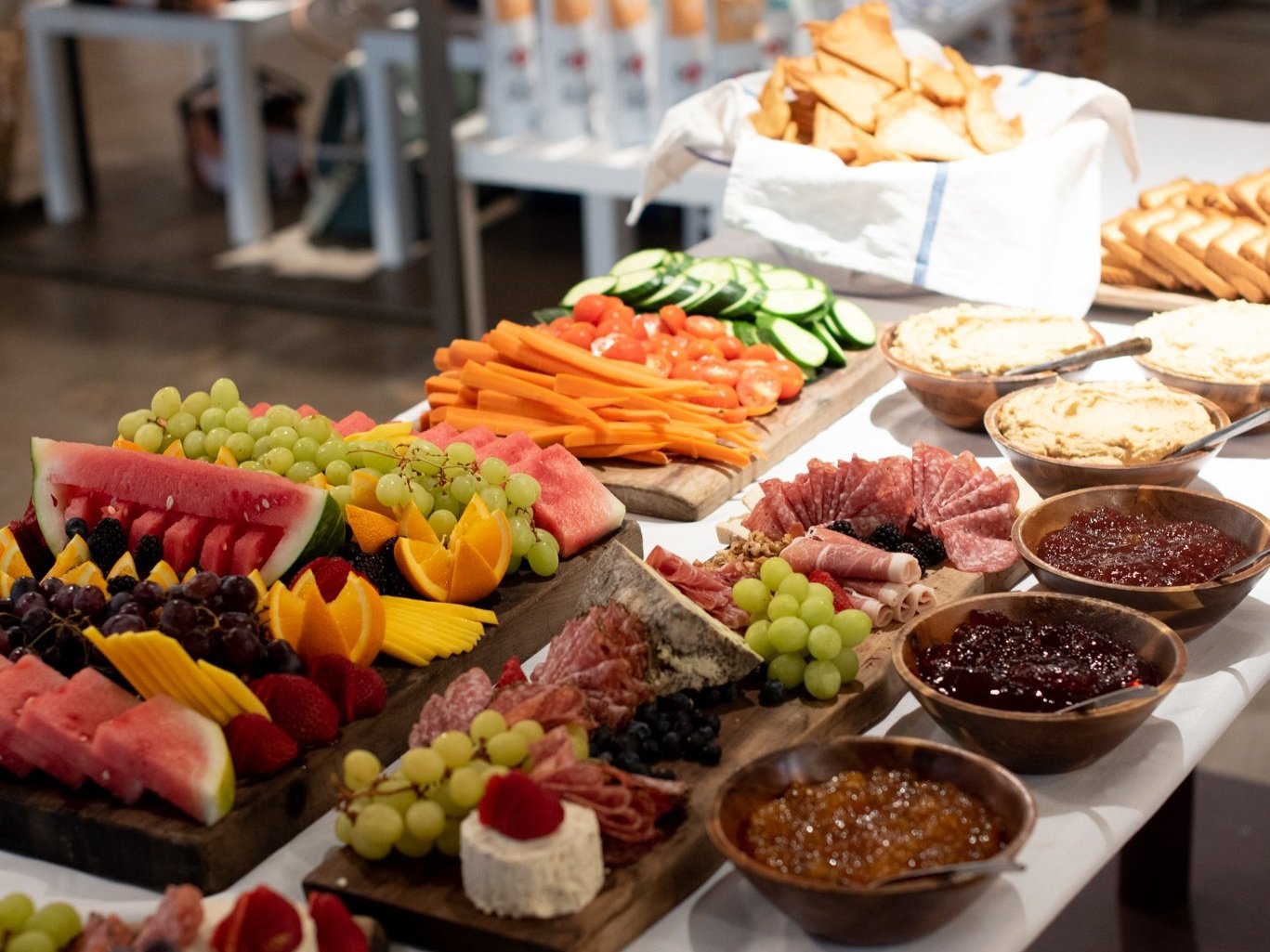 TSG Charlottesville & HQ team members and Volume 14 Members enjoyed the opportunity to catch up, make new connections and celebrate the gorgeous new guide! Congratulations to all of the fabulous small businesses featured in Volume 14.